ROCKINGHAM SIGNWRITERS grass roots is Signwriting and as such specialises in working traditionally. Computer cut lettering was taken on board in 1986 with the introduction of computers to the sign industry. Being tradespeople and using both traditional and computers as an aid to manufacturing,changed the industry forever. The introduction of Small and Large format graphic print has allowed Rockingham Signwriters the scope to increase the range and types of signage it can offer to the public.
Importance is based on *Long term client base *Client satisfaction *Quick turnaround *The use of quality Products
*and most of all, that our customers can rely on our service , safety and workmanship in all areas of producing their signage

Our Tradesmen are Qualified and certified to Signwrite and produce all signage .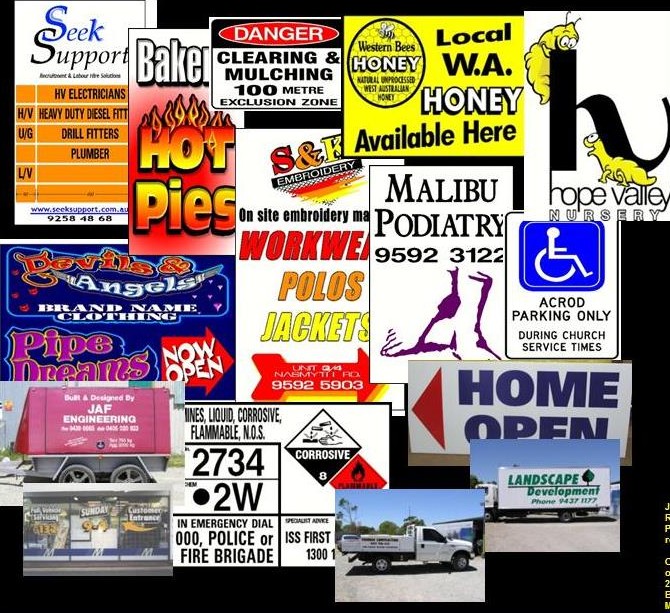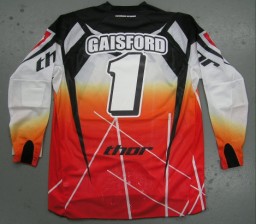 rockinghamsignwriters@gmail.com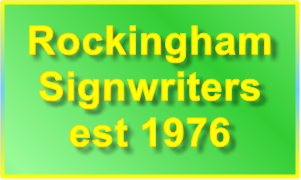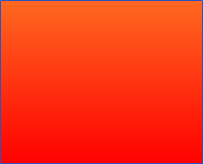 Jersey Printing
available now from Rockingham Signwriters
Ph 9527 6413

Custom
Name and Number $66
MX Jersey Printing page